Contact us for help: meniereshelp@gmail.com


On this page we index support groups. Groups like those on facebook are a good place to meet other sufferers who understand what you are going through.

When you join one of the groups below, don't forget to let them know you came from us and share the positive message we give at Meniere's Help, and that is of course, you do not have to live with this condition. We have the personal experience and 1st hand accounts of thousands to back this statement up. You can free yourself of this, that is the simple fact of the matter. If you haven't done so already, take a look through the site and see for yourself or contact us for help.

Educate yourself and others and take action. If your doctor has told you there is nothing more to be done, then you can not rely on him or her to get you better. You have to get proactive .

Remember we are always here to help you with a wealth of first hand experience, as well as years of support work and years of research into the underlying root causes and triggers of Meniere's.

If you would like your group listed on this page, just contact us with your url and details.

Write to Meniere's Help 37 The Crapen, Dursley Glos. GL11 6LL UK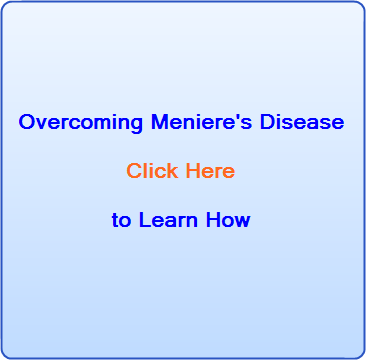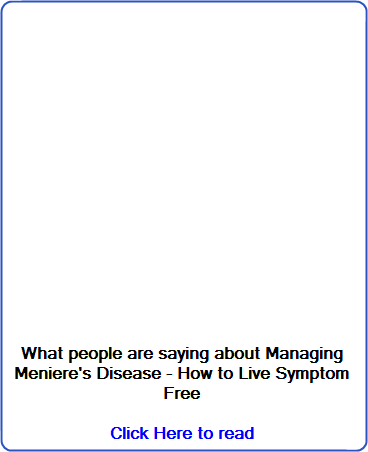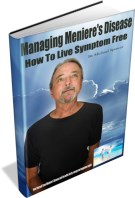 Supporting Sufferers Since 2004